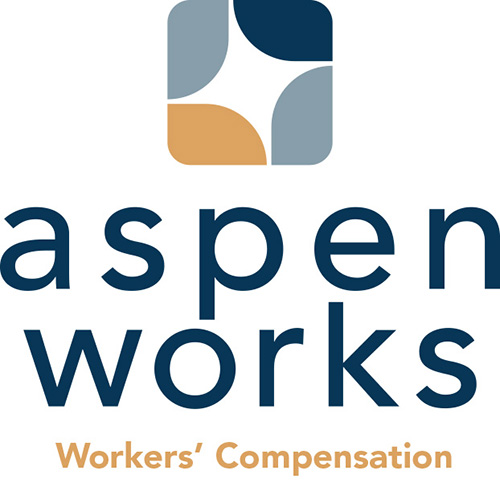 At Aspen Orthopedic Specialists, we know that work injuries deserve prompt, exceptional care, and we are committed to helping all workers' compensation patients get back on the job quickly and safely. As part of that commitment, we proudly offer Aspen Works, a comprehensive workers' compensation program for injured employees.
If you need prompt orthopedic treatment, a second opinion, or an independent medical examination, we are here to help. Aspen Works is a program dedicated exclusively to evaluating and treating work-related injuries by providing the highest level of effective, efficient care, including:
Additionally, we communicate and work closely with employers and case managers to assist patients through the process every step of the way.
If you've been injured at work or you're an employer seeking expert care for an injured employee, contact Aspen Works Workers' Compensation Coordinator Suzee Parsons at (262) 395-4141 or request an appointment online.